In New Brunswick, there are on average 8 admissions to a hospital each day due to fall-related injuries among older adults.
Falls are not a normal part of aging. 
The good news is that most falls are preventable if you take steps to address fall risk factors such as medication risk, physical inactivity, and household hazards.
A better understanding of your medication can help prevent falls. Pharmacists are an important part of the healthcare team and can help you reduce the risk of a serious fall by reviewing your medication. Ask your pharmacist to review yours with you. For more information about which medications may make falls more likely, please click on the following link.
Falls are not a
normal part of aging.
To help determine your risk of falling, you should consult your primary care provider (family physician or nurse practitioner) at least once a year. Before your appointment, you are encouraged to complete the Staying Independent Checklist to evaluate your own risk of falling. This self-screening tool may also be used by your primary care provider to help the discussion about your personal fall risk factors.
Learn about all the ways you can prevent falls for your loved ones.
Paul and Saul know a thing or two about falls!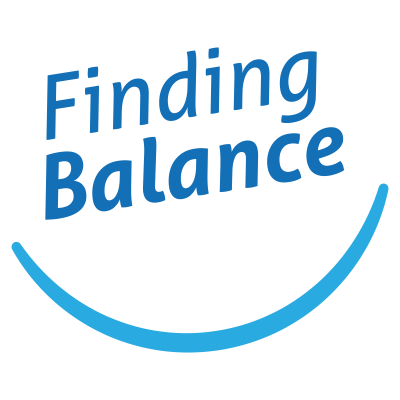 Go to findingbalancenb.ca for more information and resources about steps you can take to help prevent falls